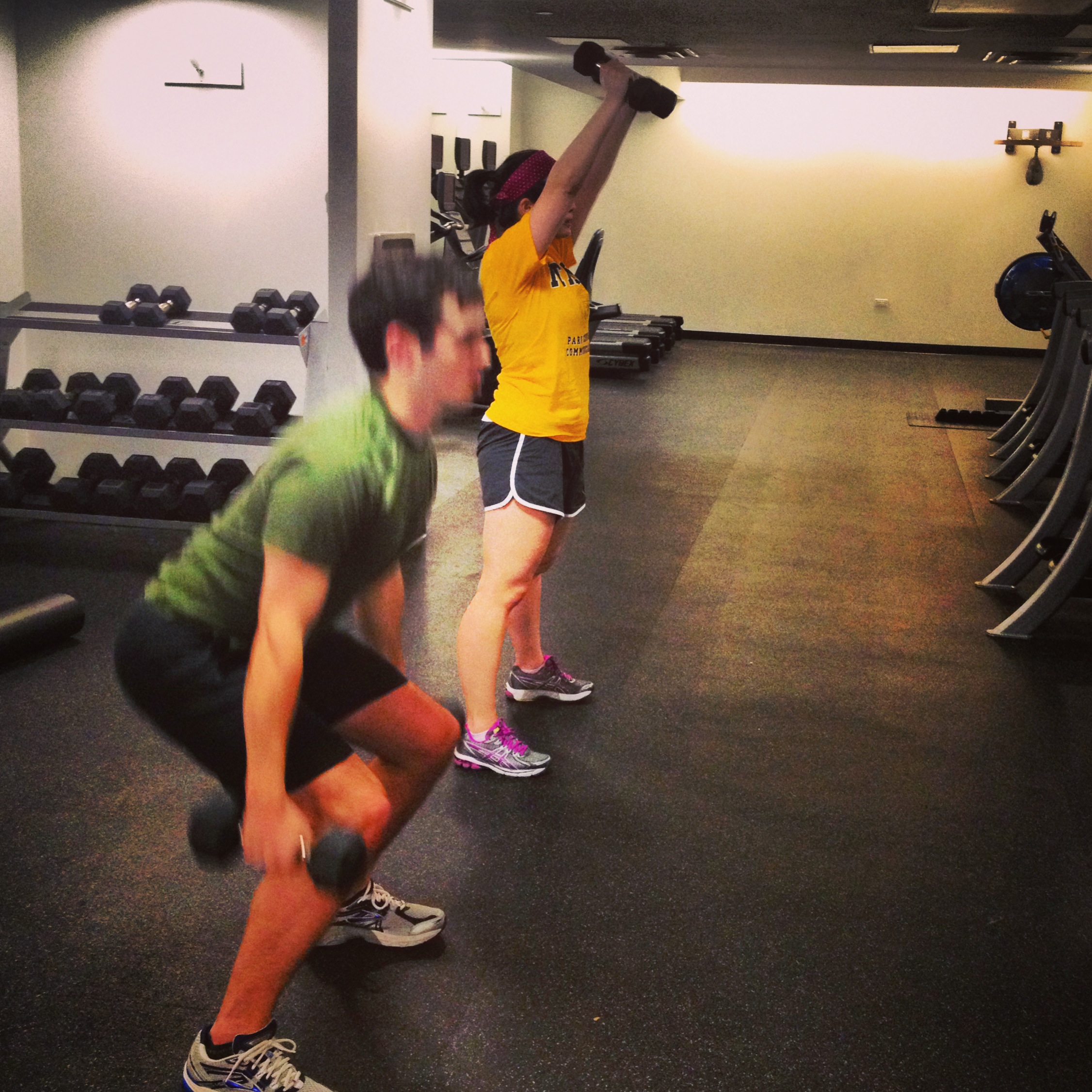 Daphnie Yang is committed to helping her clients achieve their fitness and wellness goals. She believes in creating positive, supportive and motivating environments for her clients to thrive in. Balance is key and endorphins are powerful. She performs a comprehensive intake and creates customized workout programs based on her clients goals, body types, injuries and exercise background.
Daphnie offers one-on-one private personal training sessions, one-on-one pre/post natal training sessions, two-on-one workouts, private race coaching and nutrition counseling. Daphnie trains clients out of a gym in downtown Manhattan and on-site at clients' homes.
Private training sessions with Daphnie are effective, specific and of course, fun!